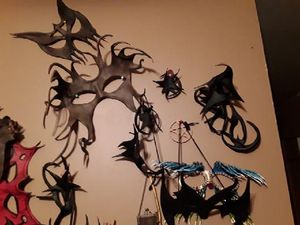 JOHNNY
 Johnny Weasel is the singer, songwriter, lyricist and guitarist. He has been playing guitar since he heard his first Beatles song.  His mission is simple, have fun while composing and performing music that Jimmy Page, Robert Plant, Angus Young, Alice Cooper and Steven King would want to listen to.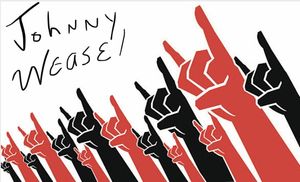 ROMAN
 A New Jersey native, Roman Perez has played bass in various projects in the greater New York metro area for 30 years but sites Asbury Park as his musical home base. Roman's playing is heavily influenced by 60's and 70's greats like Ray Charles, The Beatles and Led Zeppelin as well as contemporary bands like Royal Blood and Highly Suspect. He has played some of the most renowned clubs in the area like Webster Hall, CBGB's, The Stone Pony and The Saint. Roman is incredibly psyched to lend his talents to the seemingly limitless awesome tunes that flow from the brain of Johnny Weasel. "It is rare for me to find any band that writes lots of great songs that I actually want to listen to. Johnny is the rare exception to this, each song he throws at the band is better than the last one and I can't wait to jump into the studio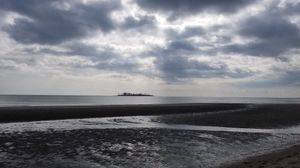 Michael 
Michael Cappello lives in Milford, CT but owns a business based on the New Jersey Shore. He has been playing drums since he was 10. He played his first professional gig at 13 backing his father's band playing Sinatra tunes . In high school he was gigging bars at age 16 playing Judas Priest, Iron Maiden and Rush covers. Michael switched to keyboards at age 20 and was the co-founder, primary songwriter and business lead for local  New Haven band Trial Mile opening for such notable bands as Kansas, Foreigner and Jefferson Starship. During quarantine Michael rekindled his love of drums and by a very unique stroke of luck met Johnny Weasel. "Getting the opportunity to play the fierce, well-crafted songs that Johnny writes was exactly the thing I needed to get past the mental fuckery of Covid and quarantine. I have worked with some excellent musicians in my life but Weasel is a true rock star and his music and songwriting deserves to be recognized.